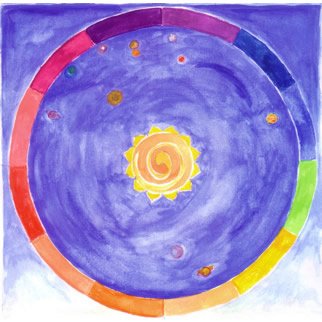 Birth data required: Date and Place of birth, plus birth time if available.
Prices from 1st February 2014:
Full Astrological Analysis including year ahead:
£35
Year ahead:
£17.50
Babies:
£30
Compatibility Analysis (Synastry) between 2 charts:
£45
Astrology Lessons:
£45 per hour
Current length of Waiting List: 3 months
(Contents may vary)
"As above, So below"
~Hermes
Testimonials
"thank you so so so much for my teenage  son's birth chart. He not only absolutely loved it but perhaps more importantly found the information invaluable in helping him decide what A levels to take. He now also has a much clearer idea about the possibilities of his future.  His birth chart was incredibly accurate and insightful and I cannot thank you enough. You have an amazing gift. I now have three members of my family whom I would love a birth chart for (including me!) as they make the most amazing birthday presents."
~ Johanka M,  Gloucestershire
''Lana's lovely forecast was a real eye opener. On receiving the forecast, I immediately set to making myself aware of planetary changes and what to watch out for month by month."
~ Wendy F, Surrey