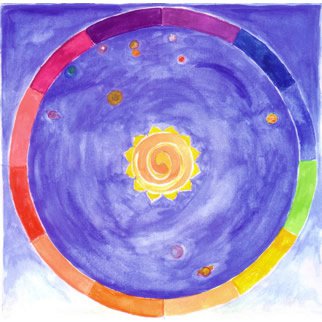 Prices from 1st February 2014:
Full Astrological Analysis including year ahead:
£35
Babies:
£30
Compatibility Analysis (Synastry) between 2 charts:
£45
Astrology Lessons:
£45 per hour
Current length of Waiting List: 3 months
(Contents may vary)
"As above, So below"
~Hermes
The Now:
£15
Year Ahead:
£17.50
Birth data required: Date and Place of birth, plus birth time if available.
This week's aspects are on the Blog and next week's will appear on Sunday.
Testimonial:
"Thank you so much very enlightening...I think you are undercharging by the way."
~ J.C., U.K.