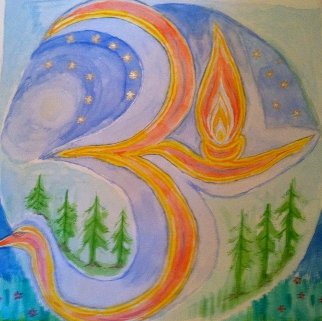 As well as its personal revelation, regression can make a contribution to world peace by enabling people to directly experience their other lifetimes in other cultures, races and religions.
Listen to my radio show with Kim on the subject of Astrology, Human Design and Past Lives on BlogTalk Radio
http://www.blogtalkradio.com/kim-gould
That was her interviewing me!
For the reversed role:
See Interview Series No. 7
featuring Kim Gould
"Past life experiences are seas of vibration, seas of living energy, which are still moving within our selves"
~ Chris Griscom
Regression:
£25 per session
A full transcript is provided for your future reference, and a session may involve Rebirthing (which can rectify the birth time), Inter-Life, Soul Contracts, or Other Star Systems
For Future Lives click on the link above
Definition ~
"Flashback: A spontaneous remembering of a past life.  It may come out of the blue or be triggered by a place (deja vu), person or object or by touching the part of the body involved in the memory" 
~ Judy Hall, from "The Book of Why" 2010